What Does SMS Advertising Do?
SMS is one of the most immediate channels available; with a read rate of 97% within 15 minutes of delivery, you can be assured that your special offers will be read almost instantly.
Reviews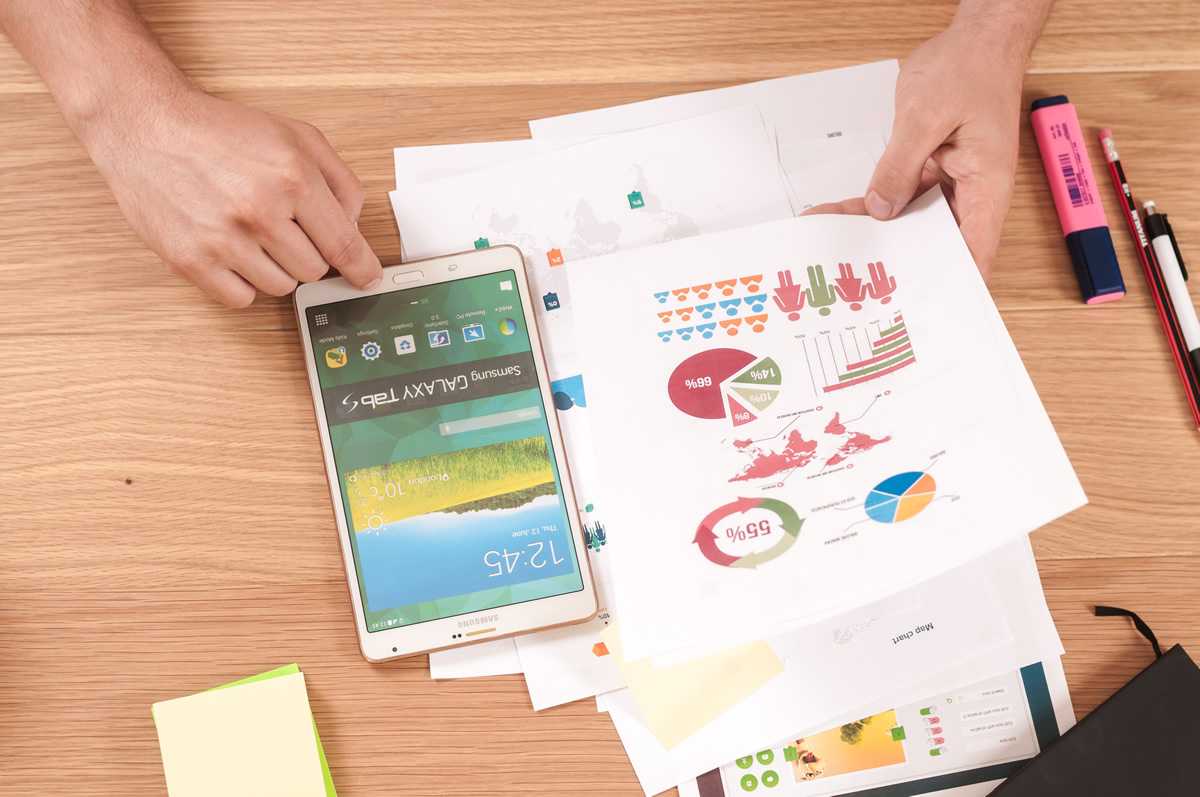 With the prevalence of smartphones, a new era in SMS coupon redeeming has appeared. Link an offer and watch your sales explode.
Josie Preddy
CEO @ PREDDY.ORG
10X return on investment
John Preddy
CHAIRMAN @ PREDDY.ORG
With a 98% open rate, if your business wants to try something different, an SMS message will grab your customer's attention.
John Junior
CEO @ Preddy.org