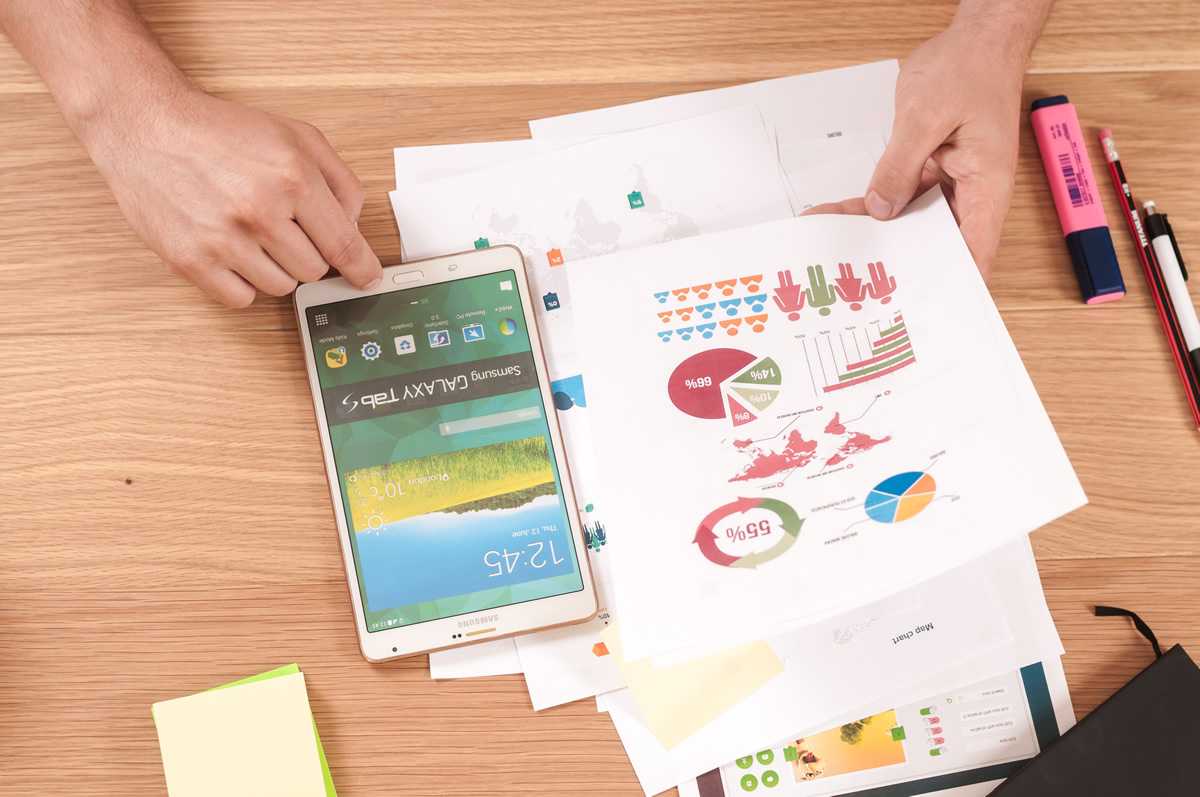 With the prevalence of smartphones, a new era in SMS coupon redeeming has appeared. Link an offer and watch your sales explode.
Josie Preddy
CEO @ PREDDY.ORG
It is estimated that the global industry for mobile-redeemed coupons will grow at a CAGR (compound annual growth rate) of 56.5% by 2025.
John Preddy
CHAIRMAN @ PREDDY.ORG
With a 98% open rate, if your business wants to try something different, an SMS message will grab your customer's attention. Try it today!
John Junior
CEO @ Preddy.org