MAKING EVERY MINUTE COUNT
The Home Of The Preddy Family


Malta, France, UK and Germany
Drop by and see how we're getting on.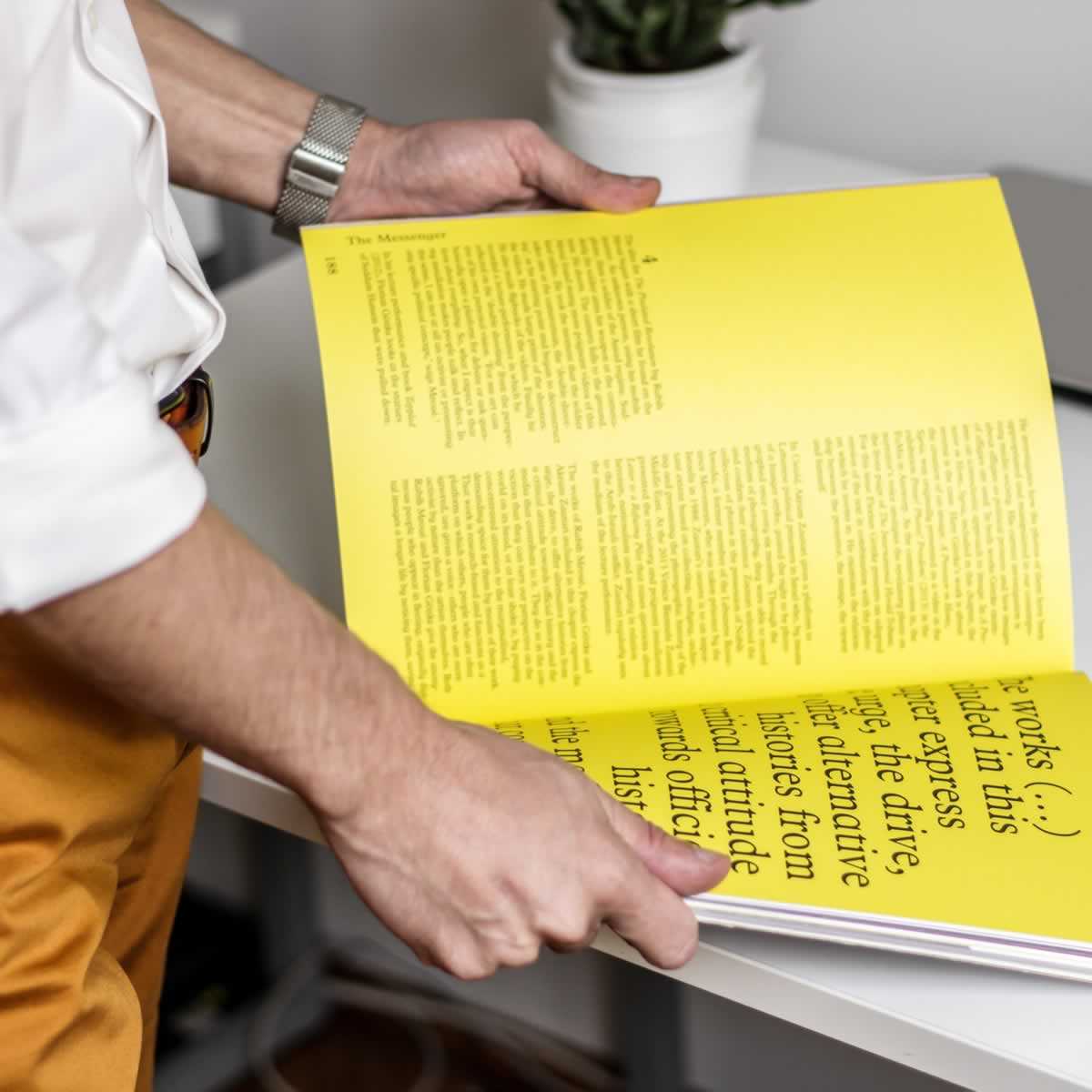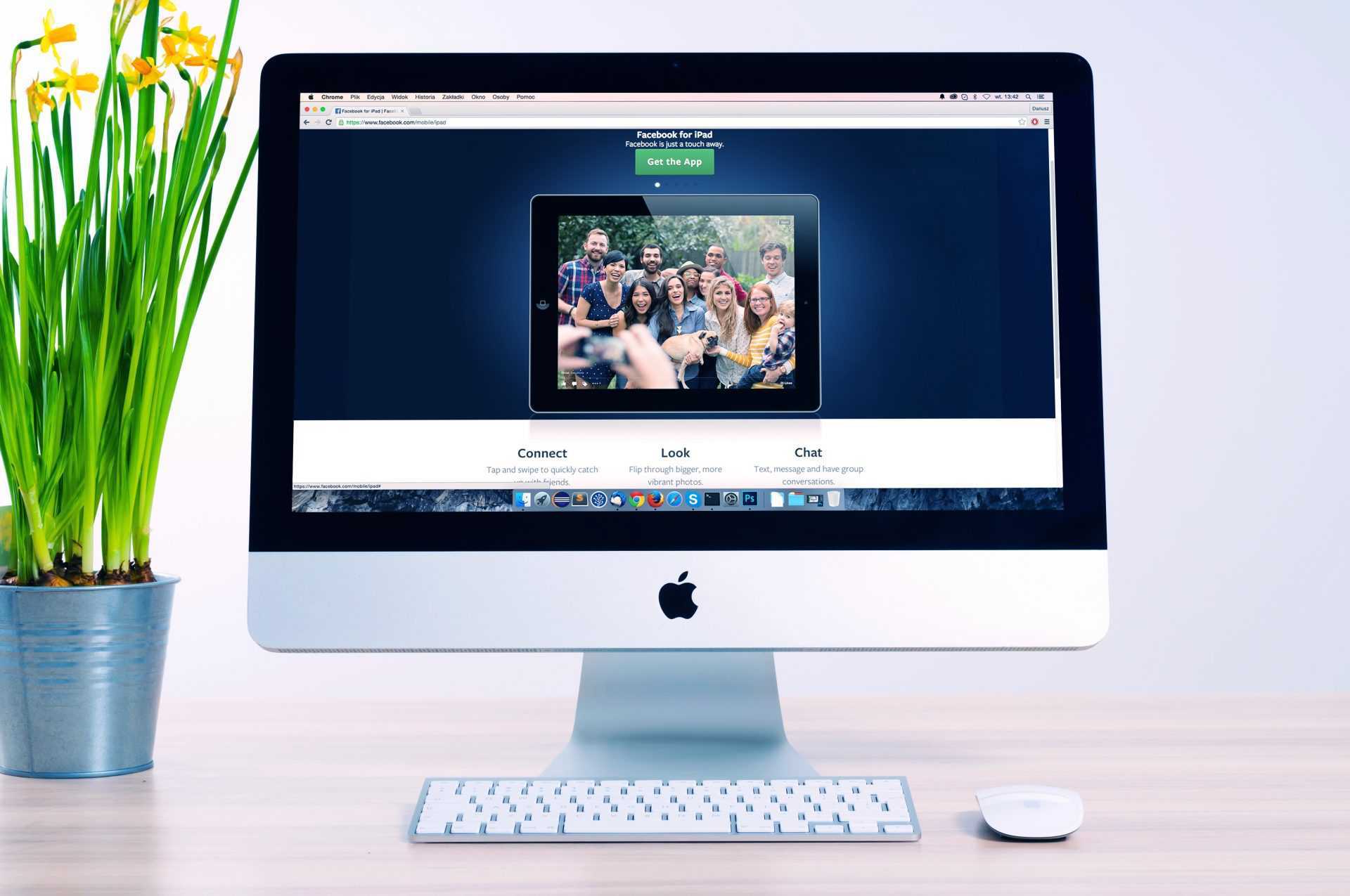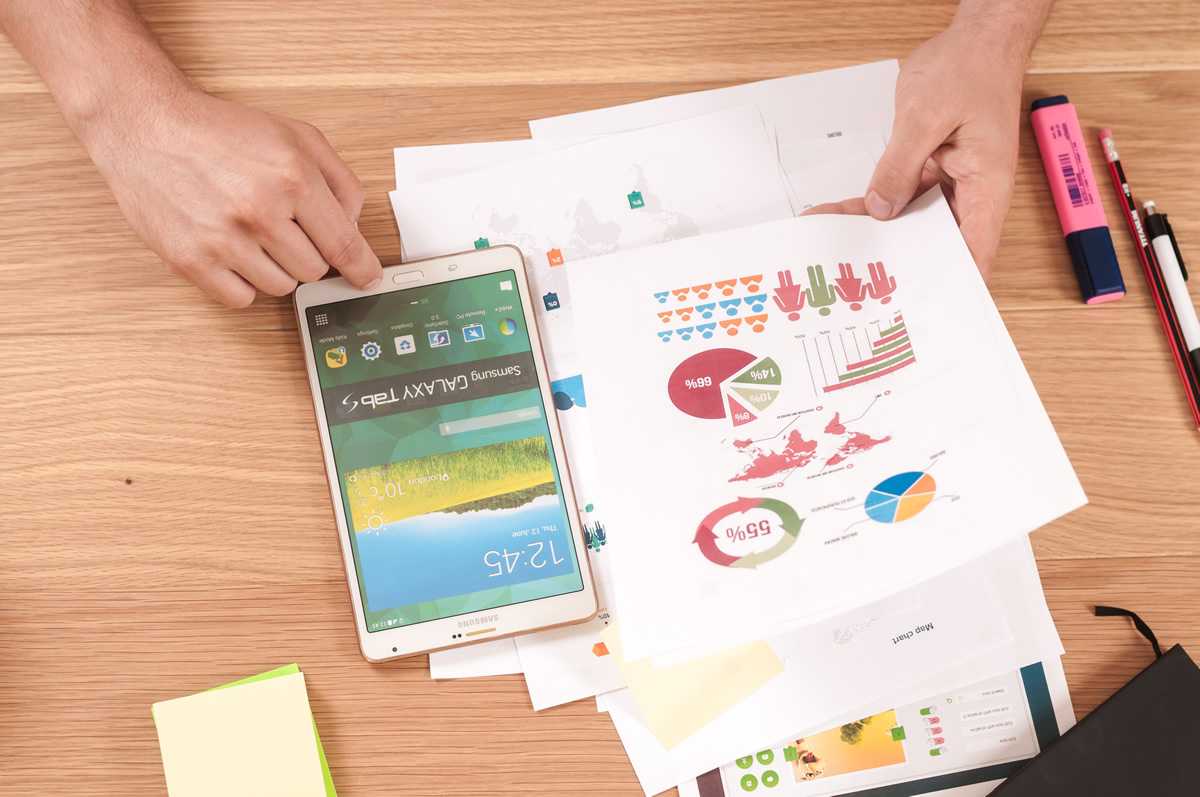 It's Great To See You Here!
We're getting ready to re-launch Preddy.org
Someone is praying for the things you take for granted.
Josie Preddy
CEO @ PREDDY.ORG
If you don't like something, change it. If you can't change it, change your attitude.
John Preddy
CHAIRMAN @ PREDDY.ORG
The truth will set you free. But first, it will piss you off.
John Junior
CEO @ Preddy.org
Our Awesome Live Stream
When we're live on YouTube it will play below.
It is a mixture of forex trading, crypto futures trading, Betfair trading and poker tournaments with the occasional personal event.
Often, no sound is broadcast but hover and you can go full screen.