PREDDY.ORG
We build websites
with unlimited power

and customisation possibilities

Let us help you! Register today and we'll be in touch tomorrow.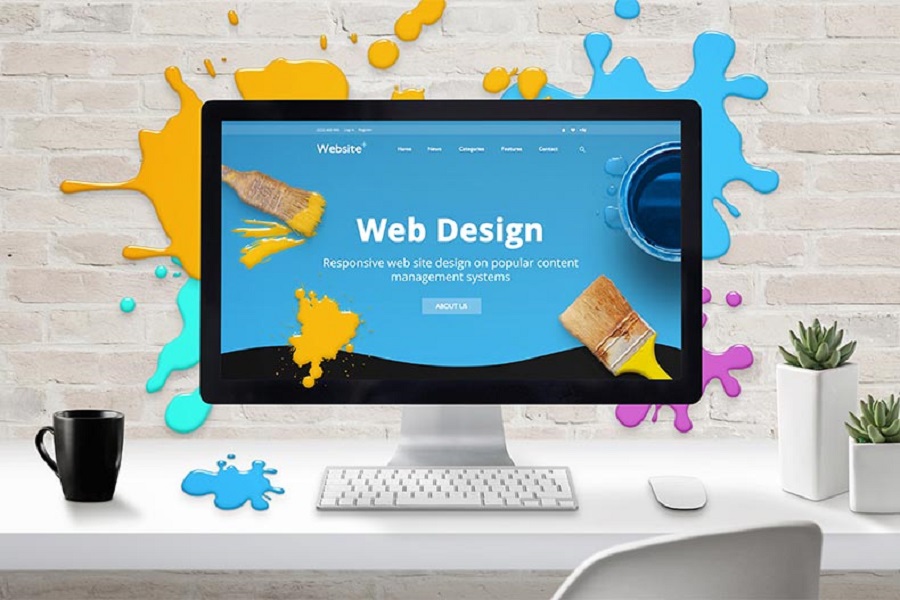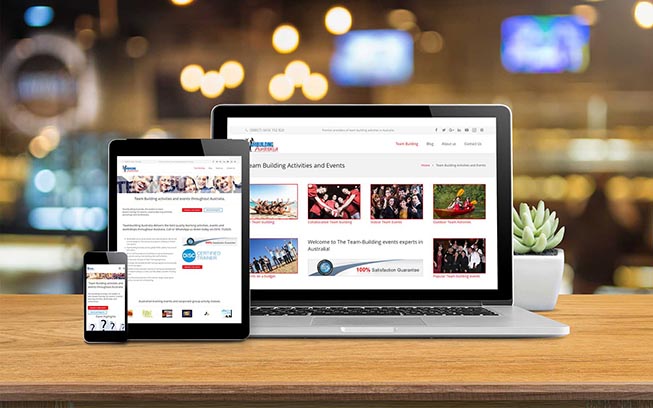 On average our customers save 45% off their card processing fees, can we save you more?
Process mobile credit & debit card payments fast with Stripe via app, web & mobile.
Whether your customers are in front of you, in a different city or across the globe, we have you covered!
Stripe is a simple and powerful way to accept payments online. Stripe has no setup, monthly, or hidden fees/costs. Stripe is available to businesses in 25 countries.
With Stripe, you can accept all major debit and credit cards in every country using 135+ currencies.