MAKING EVERY MINUTE COUNT
The Home Of The Preddy Family
Malta, France, UK and Germany
Drop by and see how we're getting on.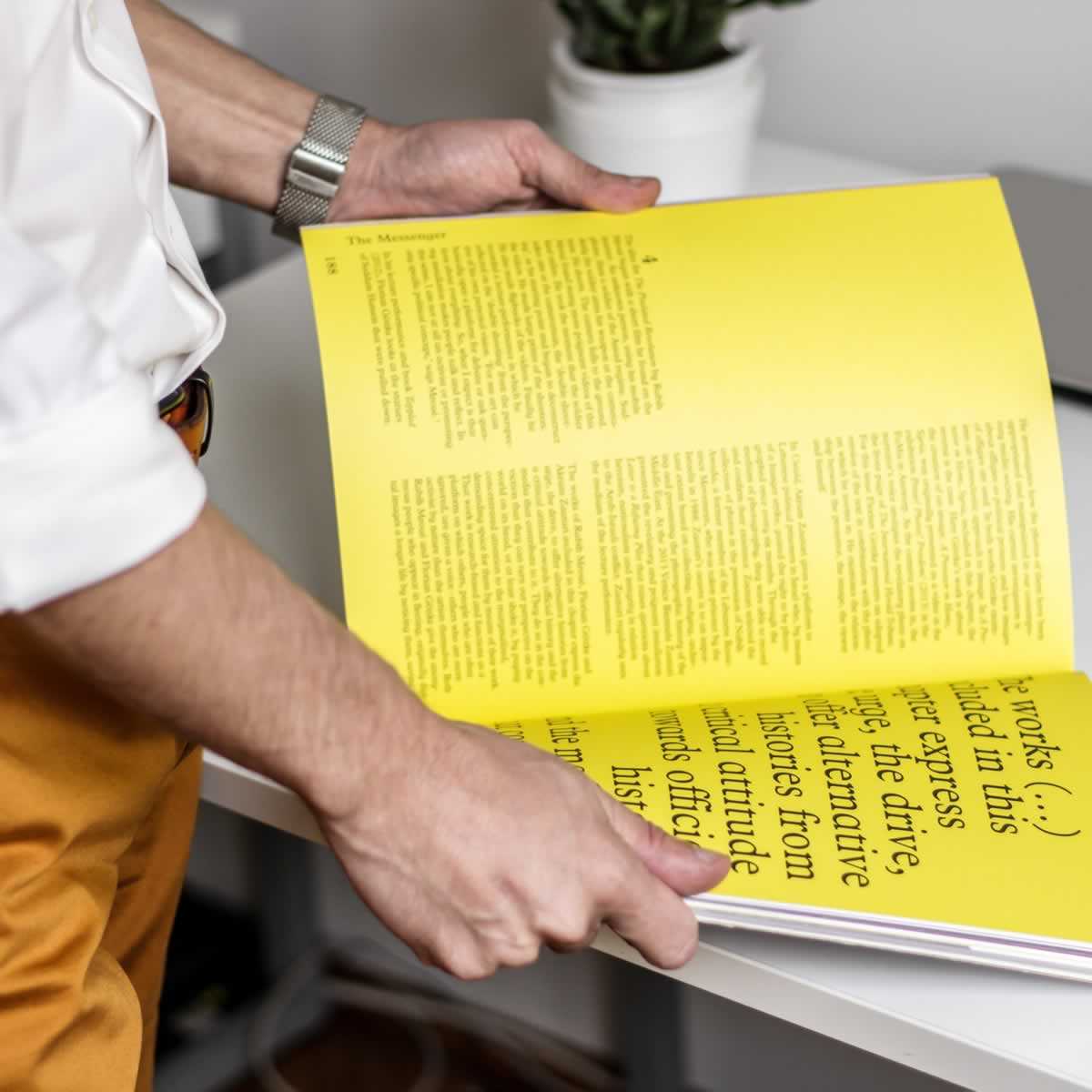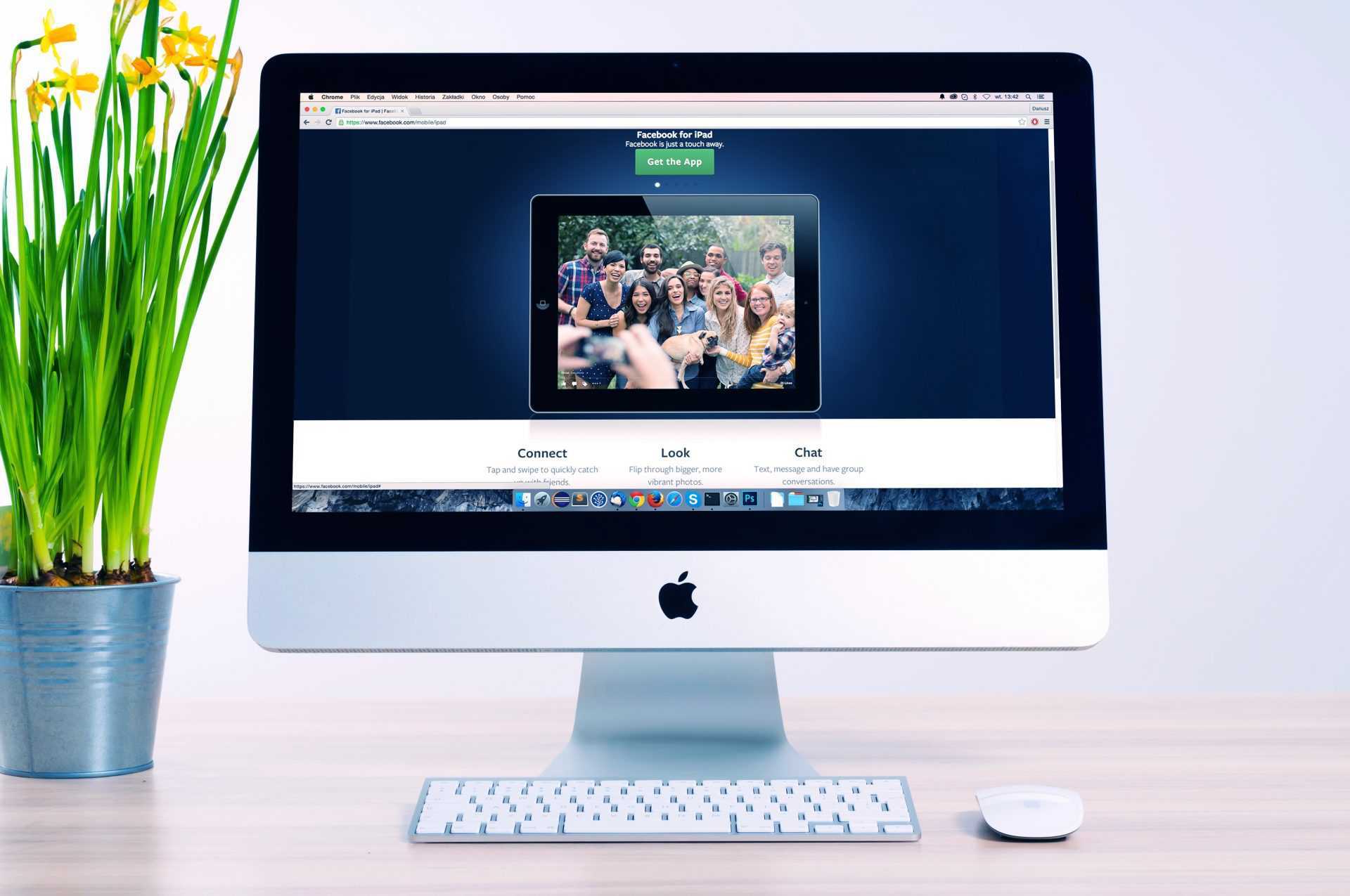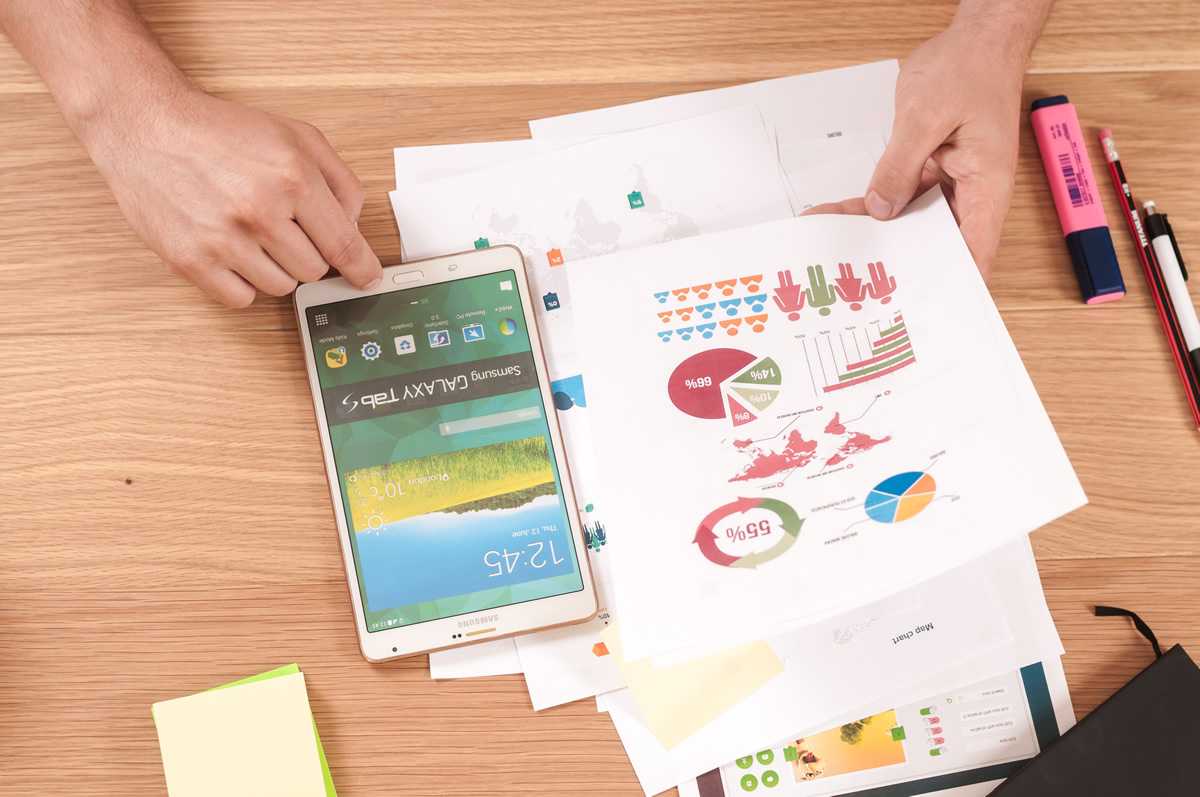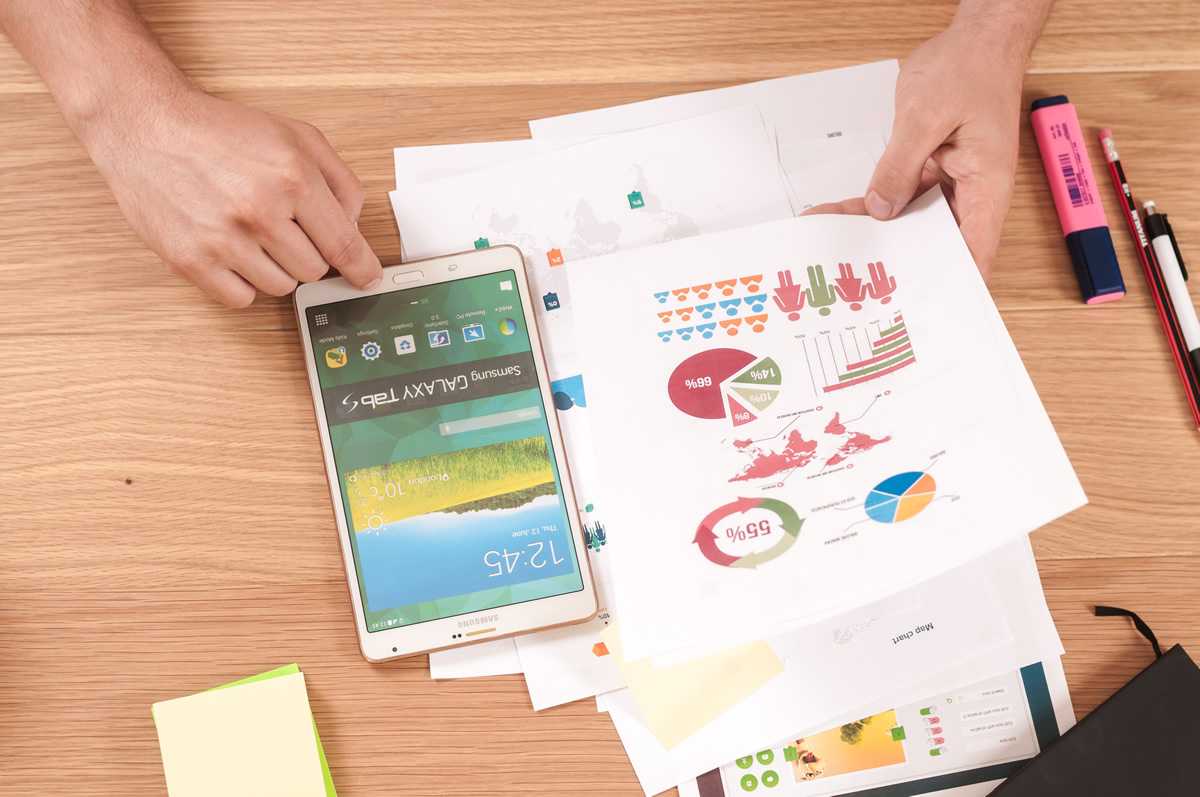 BetTrader from RacingTraders.co.uk
The first trading application for Betfair since 2004 and we invented the ladder trading interface now used as an industry standard by all Betfair API vendors.
LEARN MORE
Lion Asset Management Since 2002
Training traders in Europe and Asia together with crypto and forex managed funds. All clients are HNW individuals and investment professionals who are exempt as set out in Article 14 of the UK Financial Services and Markets Act 2001 (Promotion of Collective Investment Schemes) (Exemptions) Order 2001.
Learn More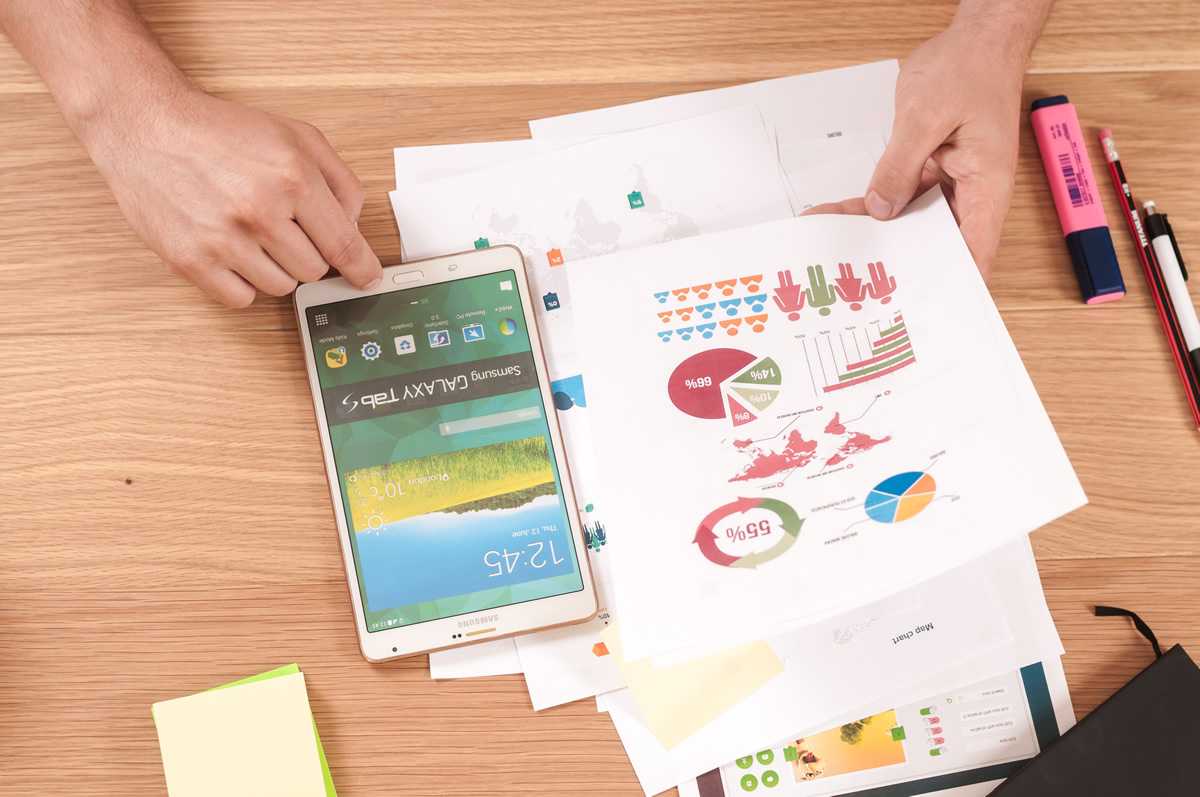 It's Great To See You Here!
Check out the Preddy Portfolio of trading websites!
Someone is praying for the things you take for granted.
Josie Preddy
CEO @ PREDDY.ORG
If you don't like something, change it. If you can't change it, change your attitude.
John Preddy
CHAIRMAN @ PREDDY.ORG
The truth will set you free. But first, it will piss you off.
John Junior
CEO @ Preddy.org